A popular NASCAR driver woke up to an unexpected sum of Shiba Inu (SHIB) in his Coinbase account but has promptly decided to return the valuable memecoins to the crypto exchange.
NASCAR driver Keith McGee is the first Alaskan to start a NASCAR race and the first disabled veteran in the history of NASCAR.ADVERTISEMENT
McGee is a part-time driver reliant on sponsorship funding. On Wednesday, he announced that he was unable to secure funding to participate in the upcoming NASCAR Camping World Truck Series finale at Phoenix Raceway.
"Sadly, I was unable to secure funding for the one race I have been looking forward to the most all season. With that, my 2021 season has come to an end. Thank you to all the partners that helped me reach many goals this year. Time to start working on 2022."
McGee woke up Thursday morning to $181 million in SHIB in his Coinbase account. However, McGee wanted nothing to do with the surprise money.
"Hey Coinbase, I woke up to having $181 million extra dollars in my account that doesn't belong to me, and I would like to return it"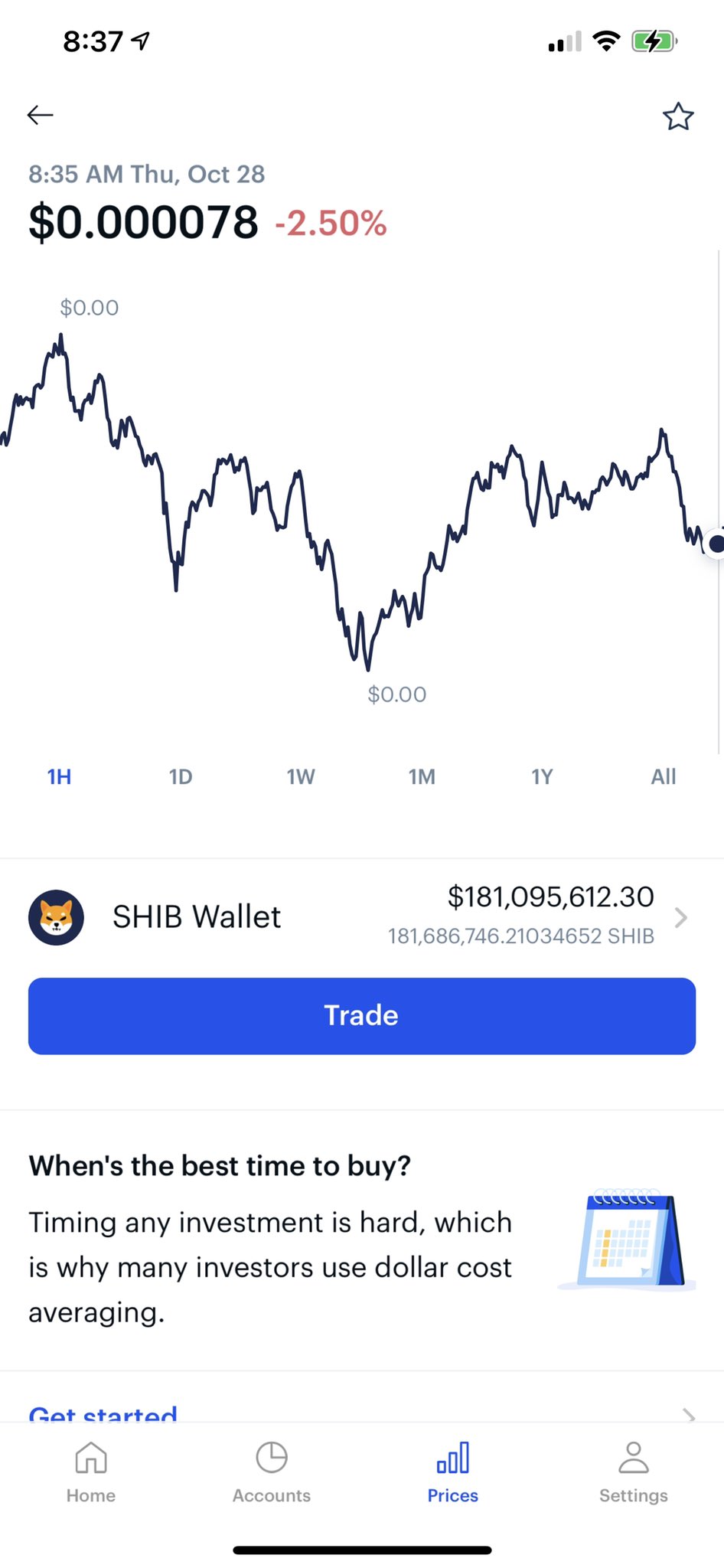 Shiba Inu (SHIB) has skyrocketed since the beginning of October, capturing many traders' attention throughout the cryptocurrency space. At time of writing, SHIB is boasting over a $40 billion market cap according to CoinGecko, up over 1,000% from its $3.62 billion market cap on the first day of October.